Posted by JagerWerks on Feb 16th 2023
Hey everyone,
Just a quick update about the changes to the Holosun "K Series" Optic Cuts on our site. The EPS/EPS Carry uses the same footprint as the K Series. We had these optics covered under the same cut, however, we have experienced some subtle dimension variance over a number of copies of these optics and have ultimately decided to use a modified screw to ensure a better fitment.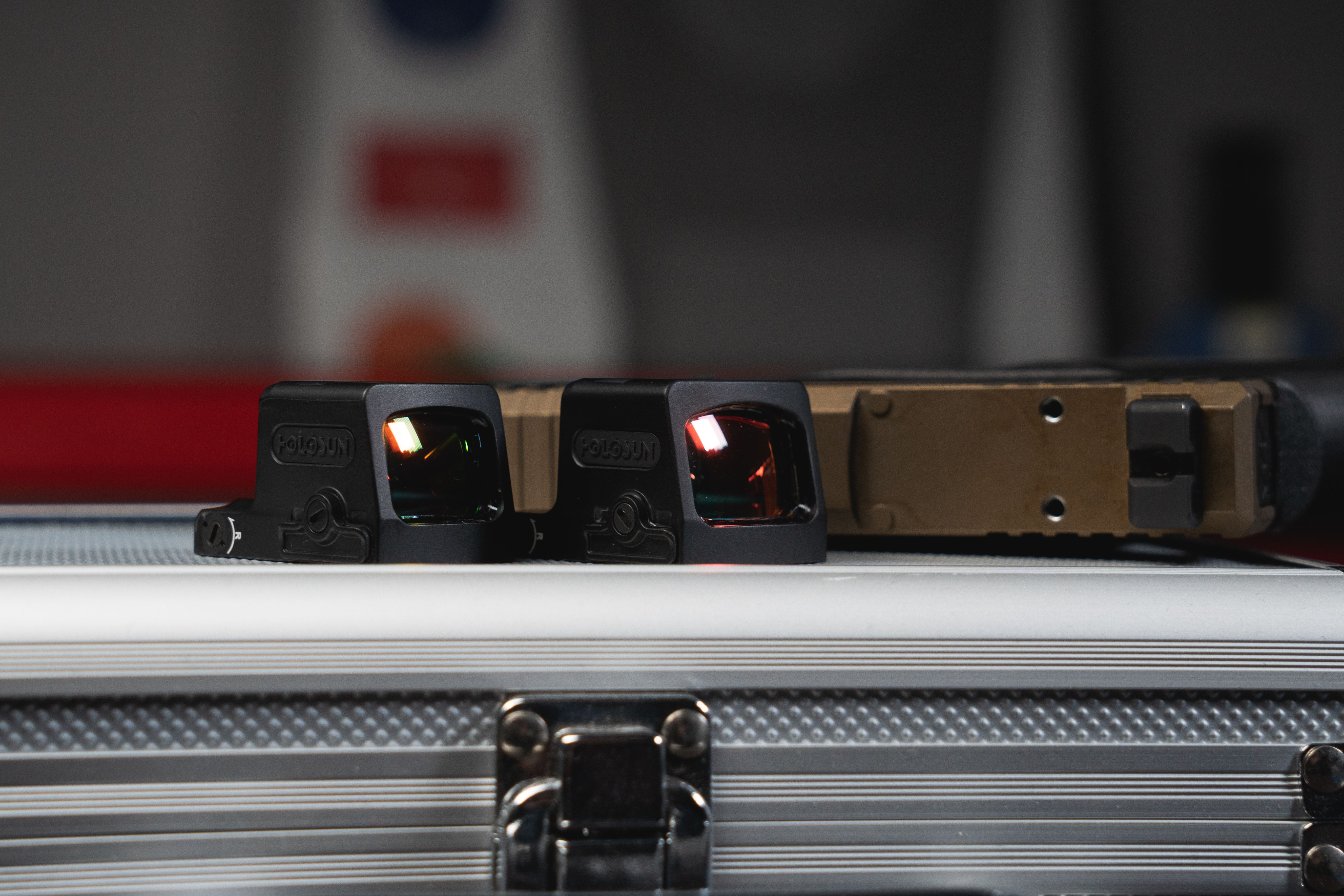 If you are familiar with the options on our website, you will note that the RMR optic cut and the Holosun 507C optic cut are different products on the site. This is because they use different screws as well but share the same footprint so we use this to make sure if you did not send your optic to us, you get the right screws. We have decided to do this with our Holosun K Series and EPS/EPS Carry cuts as well.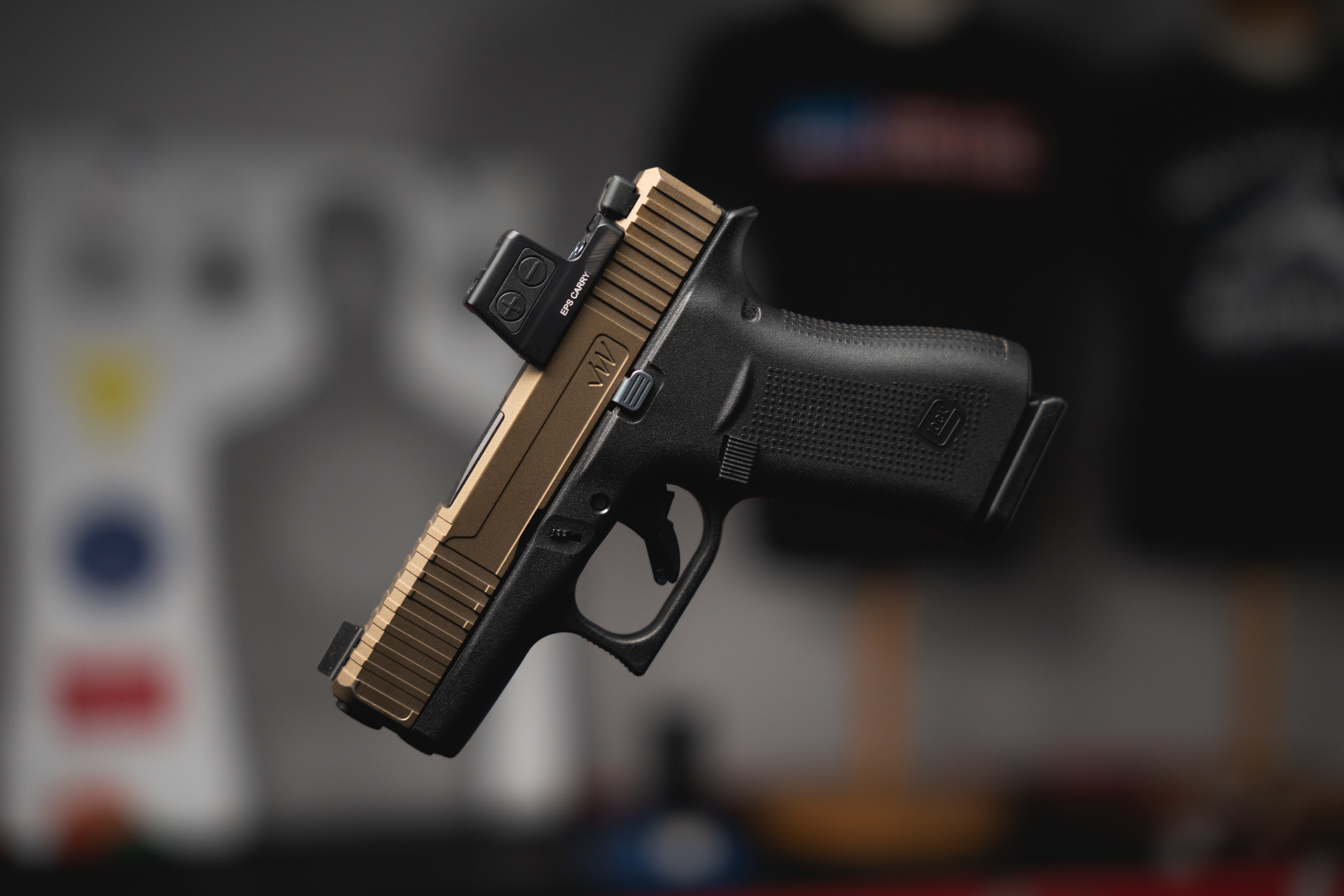 The footprint is still the same but this ensures that we can offer the best fitment for your optic. EPS/EPS Carry screws are also available to purchase under Optic Screws on the site.